Think Adoption
Every year thousands of sweet, well-trained animals, many of them purebreds, are destroyed right here in Utah because they could not find a home. Adoption is essential to ending the pet overpopulation. You can save a life and make a difference by adopting a pet from a local shelter or rescue organization.
The Dog Lodge is doing its part by contributing to local non-profit animal rescues and by fostering dogs from various organizations.
If you are looking for a specific type of dog, you can find it at Petfinder.com.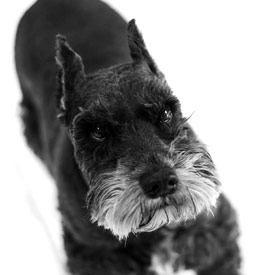 7101 South 400 West, Bldg 3 | Midvale, Utah 84047 | Telephone 801-566-1225
Conveniently located just minutes from the 7200 South and I-15 Interchange