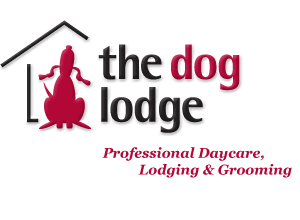 The Dog Lodge Staff

McKale Wecker, Daycare Supervisor
It was clear from the first moment McKale walked through the gate in 2010 that she was a perfect fit for The Dog Lodge. She always has a smile on her face and has a peacefulness about her that draws in even the most timid of our four-legged customers.

Lindsay Hales, Daycare Supervisor
Lindsay has been with The Dog Lodge since 2003. She left for a short time to take a "traditional" job, but couldn't stay away. She would call and stop by often and vowed she would do whatever she could to get back to The Dog Lodge. Lindsay loves being here and we love having her!

Natasha Tippets, Daycare Supervisor
Natasha joins us from Kentucky where she was a Veterinary Assistant. She moved to Salt Lake City to be closer to her family and lucky for us we can now call her part of The Dog Lodge Family as well. She has a natural calm and confidence about her that puts the dogs at ease, while still commanding their respect. She loves The Dog Lodge, because it "allows me a one-on-one connection with the dogs, which makes me feel like they are my own".

Maggie Whitaker, Daycare Supervisor
Maggie is another one of our Utah transplants. She moved here from Maryland for new adventures and to see what the West had to offer. Maggie has such a beautiful heart and you will always see her smiling. This sweet disposition gets her in trouble at times, as the dogs bamboozle her into extra hugs and kisses instead of things like taking lunch. She has worked at a few different animal care facilities, but says they do not compare to The Dog Lodge. "The relationships we are able to form with the dogs at The Dog Lodge, is second to none."
Daycare Assistants
These are the people you'll see every week, but there are many more Daycare Assistants like Kelsey Jones and Molly Whiting to name a few, who help when things get busy and we need extra people.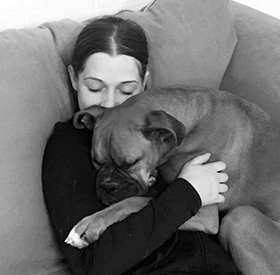 7101 South 400 West, Bldg 3 | Midvale, Utah 84047 | Telephone 801-566-1225
Conveniently located just minutes from the 7200 South and I-15 Interchange